Top 5 common myths about recruitment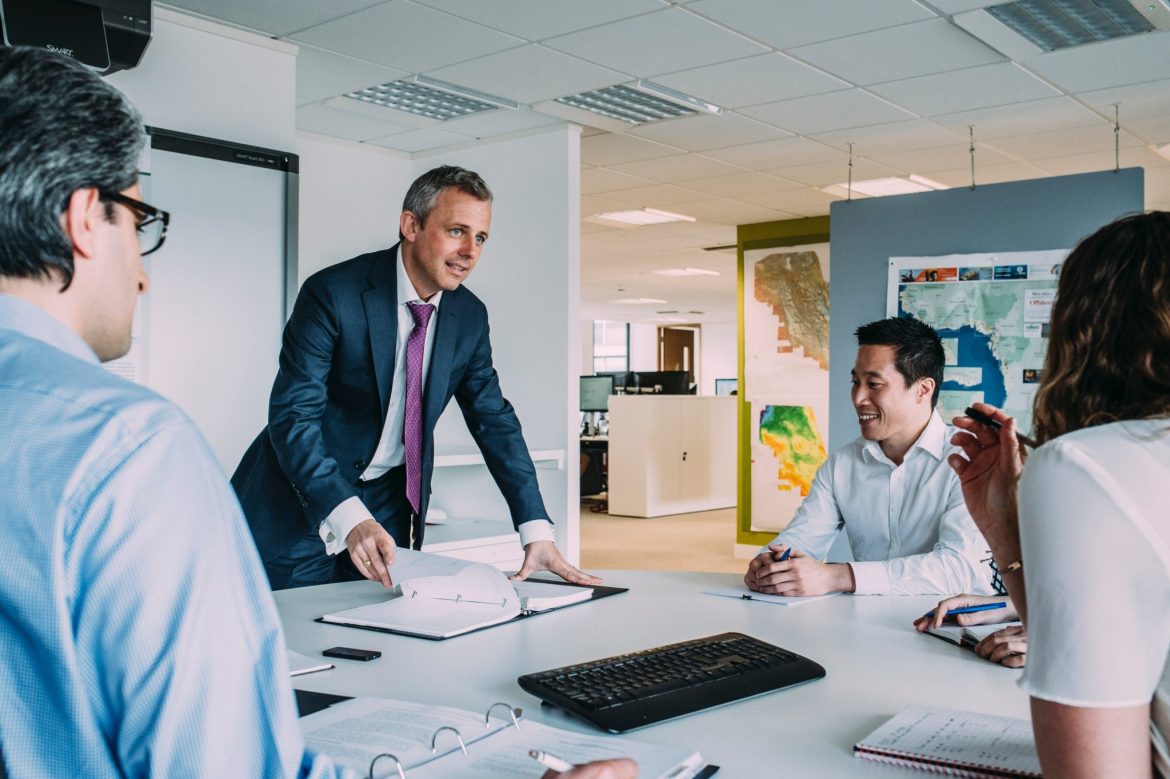 It is fundamentally accepted that your employees are as valuable to a business as the products and services being sold. With the demands of the modern workforce shifting towards the ever-expanding digital world, the tactics that hirers need to adopt are always evolving. Recruitment, however, is not a new industry, and myths have developed as practices have been documented. To save you time and to spare you from possible mistakes, we have compiled a list of 5 top common myths about recruitment that you should try to avoid:
Myth #1: Job boards are dead
It is not wrong to say that social recruiting, along with other various innovations have fundamentally transformed the hiring world. However, online job boards and career pages are still the first places jobseekers go to.
What has increased is the use of smartphones to browse job boards. According to research, 53% of 18 to 29 years olds are searching for jobs on the go. Mobile-optimisation of job boards is crucial, but they certainly aren't dead.
Myth #2: Avoid job-hoping candidates
Whether you like it or not, job hopping is becoming more prevalent. Recently, there has been a huge increase in the gig economy and blended workforce. Avoiding candidates who switch jobs frequently means that you may be missing out on a lot of quality talent.
The knowledge that candidates gain from a range of employers is a valuable asset. Rather than looking at how many times a candidate has left their job, focus on why they left and what they hope to get from future positions.
Myth #3: The best employee will come to you
In times gone by, the best employee may have seen your job advert, applied, and joined your company. An ideal employee might still discover your company and your opportunity, but in most cases, the ideal candidates just may not be looking.
Don't wait for the employee in shining armour. Get out there and advertise your business, and be creative. Network, build relationships and find people who may not yet be looking and show them why your company is where they should progress their career.
Myth #4: A good resume should fit on a page or two
This is one of the most common recruiter myths. In the times before digitization took over the world, a long resume would've raised concern that the candidate was going overboard on details. However, due to the increase of job hopping, a long resume is becoming increasingly common.
A resume is the first contact between a company and a future employee. It should reflect what a candidate can add to the job and to the business as a whole. If an extra page reflects the candidate's experience or amassed skills, let it be. And don't be shocked if resumes are no longer in the form of a printed a4 piece of paper.
Myth #5: Cover letters are just a formality
A good candidate is more than what is on their CV. A well-written cover letter can offer valuable insight into how the candidate is thinking. Think of the cover letter as a rather "poetic" CV.
Potential applications can now apply to an array of jobs in a relatively short amount of time. One of the things that separate a "mass applier" from the ideal candidate is a strong cover letter.
All in all, there are lots of recruitment myths you need to be careful of. Don't let these misconceptions get in the way of finding the best candidate. To find out more about how to shield yourself from these myths, contact us at info@smithcarey.co.uk