Our Approach
There is currently a serious talent shortage in the UK FMCG market at all job levels.
The SmithCarey recruitment process utilizes a bespoke combination of candidate search tools and techniques to identify and engage with the right people, to ensure that the candidate shortlist reflects the best talent available to match your specific requirements.
The most important part of the process is meeting you, the client, in person to discuss every aspect of the brief and type of candidate i.e. skills, experience, culture fit that you are looking for. We will then recommend and agree with you a course of action and process to achieve a successful outcome in the shortest possible timescale.
All shortlist candidates are interviewed by SmithCarey face-to-face first, so you have confidence in knowing that all candidates will be a close match to your brief.  Our candidate communication is second to none, so you can be assured that every single candidate who either applies for or who is approached directly by us, will be well briefed and left with a positive impression of your company.
Under normal circumstances we allow 4-6 weeks from start of brief to candidate job offer. Working in partnership with our clients the overriding objective is to attract "top talent" that fits your organisational needs. Talent is in short supply so sometimes this can take a little longer!
Our terms are highly competitive in the FMCG recruitment market and are tailored to reflect your specific requirements taking into account the scale, size and complexity of the search work to be undertaken.  For a confidential discussion and individual quote that meets your needs, please contact one of our Recruitment Directors:
Mark Smith – 07747 847214 – mark@smithcarey.co.uk  
Maria Murphy – 07745 184922 – mariam@smithcarey.co.uk
Maria provided me with excellent briefing/background information of the company & products before the interview plus she kept me in the loop throughout the recruitment process. Overall, Maria is very impressive, professional and extremely responsive to queries. I really enjoyed working with her. Highly recommended! - Shoeb (October 2019)

Maria from SmithCarey is the main reason why I landed my new role. She has been very professional, patient and took time to get to know me, my experience and what I was looking for in a career. Even though I was not actively looking for a new job Maria helped me find an organisation and a role which seem to be a much better fit for me and my goals. Thank you!  - Rafal

SmithCarey are a preferred recruitment partner to Bazooka Candy Brands. The quality of candidates submitted are always of a high standard due to the time they take to pre-screen and select quality applicants for the positions briefed. Their approach of dealing with the initial screening and interviewing is very efficient and delivers a short-list of high quality candidates for me to meet. I would have no hesitation in recommending SmithCarey and the services they offer.

Having worked extensively with Mark Smith of SmithCarey (formerly The Illingworth Partnership) for over 20 years, this in itself should be a good indicator of their professional standing and consistent performance. Recruitment has the potential to be stressful but working with a trusted company who take a real interest in your business and look to understand the characteristics and personality removes a great deal of risk and pitfalls. I am sad to say there are too many companies who merely act as CV post boxes but SmithCarey do not drop into this category. They review, vet and provide like-minded, quality candidates who will fit the organisation saving time and money. Having said this, recruitment is all about people and not just those who you recruit. SmithCarey are a great team and they make a difference - Simon

SmithCarey have delivered us a premier league service, the speed and thoroughness in their approach is what busy mid-sized businesses like ours need – self-managing individuals who ask us the right questions, over-index on emotional intelligence in their quest to find people, and real comprehension of what 'business-person fit' means, giving us consistent results. In pressured circumstances, which seems to be the norm, they deliver - Jonathan

We have used SmithCarey for all our commercial recruitment over the past three years and in this time we have developed an excellent partnership - Geoff

SmithCarey really put in the time and effort to get it right. They work closely with us to make sure they understand the way we work and exactly what we're looking for in terms of candidate skills sets, experience and personality. They use their experience and insight to recognise the business challenges we face and they know the dynamics of our markets. They work with integrity and enthusiasm and have had a highly successful record of attracting top talent throughout our 10 year recruitment partnership - Adam

With the guidance of SmithCarey, our employer branding strategy has helped articulate and communicate the values and strength of First Drinks' organisation, brands and positive people culture in order to help attract the best fmcg sales and marketing talent - John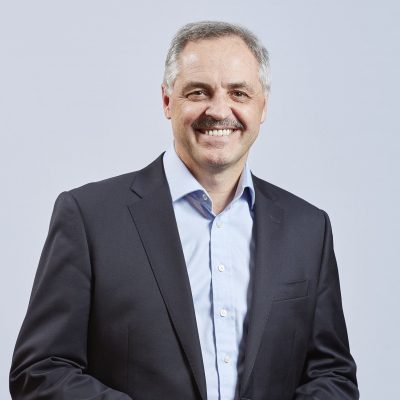 Director Recruitment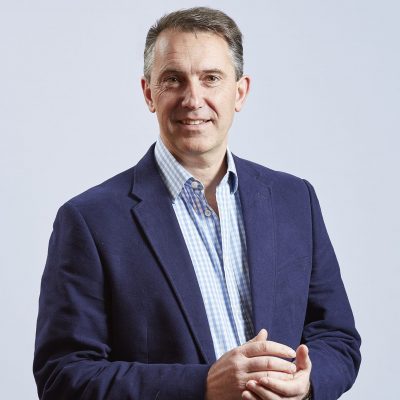 Director Training and Consultancy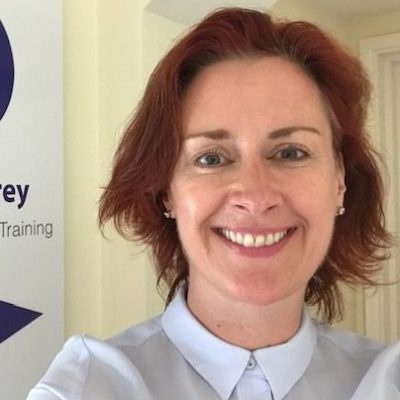 Director Recruitment