Our Approach
There is currently a serious talent shortage in the UK FMCG market at all job levels.
The SmithCarey recruitment process utilizes a bespoke combination of candidate search tools and techniques to identify and engage with the right people, to ensure that the candidate shortlist reflects the best talent available to match your specific requirements.
The most important part of the process is meeting you, the client, in person to discuss every aspect of the brief and type of candidate i.e. skills, experience, culture fit that you are looking for. We will then recommend and agree with you a course of action and process to achieve a successful outcome in the shortest possible timescale.
All shortlist candidates are interviewed by SmithCarey face-to-face first, so you have confidence in knowing that all candidates will be a close match to your brief.  Our candidate communication is second to none, so you can be assured that every single candidate who either applies for or who is approached directly by us, will be well briefed and left with a positive impression of your company.
Under normal circumstances we allow 4-6 weeks from start of brief to candidate job offer. Working in partnership with our clients the overriding objective is to attract "top talent" that fits your organisational needs. Talent is in short supply so sometimes this can take a little longer!
Our terms are highly competitive in the FMCG recruitment market and are tailored to reflect your specific requirements taking into account the scale, size and complexity of the search work to be undertaken.  For a confidential discussion and individual quote that meets your needs, please contact one of our Recruitment Directors:
Mark Smith – 07747 847214 – mark@smithcarey.co.uk  
Maria Murphy – 07745 184922 – mariam@smithcarey.co.uk
"I just wanted to pass on my excellent experience with Colin! I was ultimately unsuccessful for the role I had applied for but I have nothing but respect for Colin and the way that he handled the whole process. There are a lot of sharks out there but people that work for your company are a cut above the best and i just wanted you to know that. The whole job search procedure is very stressful and Colin did everything to keep me updated and broke the bad news in a very fair and even handed way. I will keep in touch with Colin and continue to kiss frogs, hoping that one day it will turn into a prince and I will land the dream job"  James

"From a Candidate who has worked for a major a FMCG business for 18 years I have found SmithCarey and especially Mark a privilege to work with. From the initial conversation by telephone and the one to one interview the professional approach has been first class. I have found my perfect role within four weeks of searching. The support and direction being something I have found very refreshing in the current climate."  Darrell

"Colin brought alive the scenarios for our negotiation course through a mix of on the job experiences and theory, which ensured we took the learning on board.  The team now have a set of tools which we regularly use to guide our negotiations and planning, and Colin's encouragement of sharing learning's continues within the team!"

"David has been absolutely instrumental in helping me find my perfect role in FMCG.  He has always made himself available for a conversation and happy to offer independent advice despite it not having any direct benefit to himself.  From the start David has been amazing, through my interviews and tests, the support has been 110%.  David has a very likeable and honest nature and gets results". I would recommend David to everyone who is in search for a career and not a job! Saleem

After arriving in London as an FMCG-focused sales & marketing professional with big dreams but few connections, Colin Beaumont provided invaluable support. Unlike the other recruiters I had worked with, Colin felt like a true mentor and supported me every step of the way. His eye for talent, impressive knowledge of the space and unparalleled network empowered me to land my dream job. I am so grateful to Colin and the team at SmithCarey!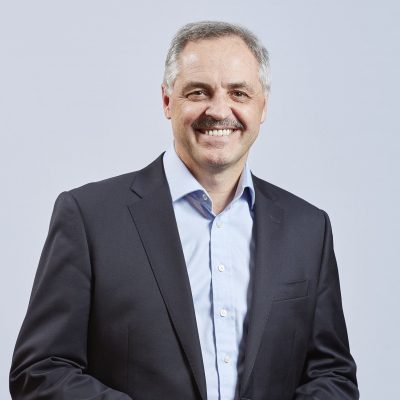 Director Recruitment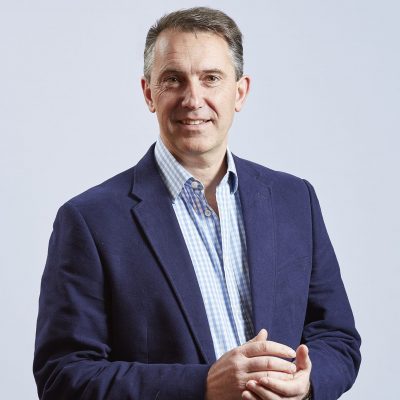 Director Training and Consultancy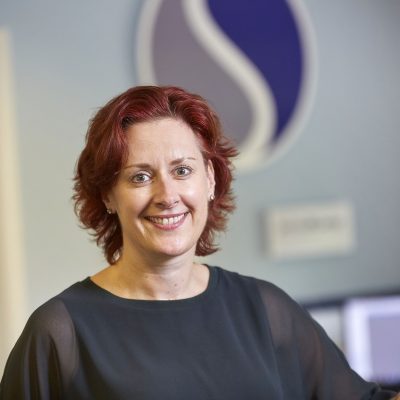 Director Recruitment