Our Approach
Each application is reviewed in detail against the job and person in question and if you're a good match we'll then arrange to meet you in person to make sure it's the right opportunity for you and right fit with our client. By the end of our meeting you'll know our client's company inside and out, and judge whether you're right for the role. If you're happy and we're happy, we'll set up the interview.
Permanent Roles
Our team will support you every step of the way during the interview process. We will organise all interviews, ensure you receive a full briefing so that you will be clear what is expected. As part of our 'personal touch' you will always receive very direct, open and honest feedback on your performance throughout the entire interview process and offer you impartial advice on your career roadmap and personal development.
Interim Roles
For Interim recruitment the whole process happens much quicker as there is usually a more immediate need to fill a job vacancy. Therefore, it is not always practical to meet in person with candidates first. On submission of your Interim application and assuming that you have the requisite skills and experience we will contact you by phone to discuss the specifics of the job role and your immediate availability. If appropriate, your papers will then be submitted to our client for consideration and interview.
Let us help you find the job you've always wanted. See recent jobs or talk to our team.
"I just wanted to pass on my excellent experience with Colin! I was ultimately unsuccessful for the role I had applied for but I have nothing but respect for Colin and the way that he handled the whole process. There are a lot of sharks out there but people that work for your company are a cut above the best and i just wanted you to know that. The whole job search procedure is very stressful and Colin did everything to keep me updated and broke the bad news in a very fair and even handed way. I will keep in touch with Colin and continue to kiss frogs, hoping that one day it will turn into a prince and I will land the dream job"  James

"From a Candidate who has worked for a major a FMCG business for 18 years I have found SmithCarey and especially Mark a privilege to work with. From the initial conversation by telephone and the one to one interview the professional approach has been first class. I have found my perfect role within four weeks of searching. The support and direction being something I have found very refreshing in the current climate."  Darrell

"Colin brought alive the scenarios for our negotiation course through a mix of on the job experiences and theory, which ensured we took the learning on board.  The team now have a set of tools which we regularly use to guide our negotiations and planning, and Colin's encouragement of sharing learning's continues within the team!"

"David has been absolutely instrumental in helping me find my perfect role in FMCG.  He has always made himself available for a conversation and happy to offer independent advice despite it not having any direct benefit to himself.  From the start David has been amazing, through my interviews and tests, the support has been 110%.  David has a very likeable and honest nature and gets results". I would recommend David to everyone who is in search for a career and not a job! Saleem

After arriving in London as an FMCG-focused sales & marketing professional with big dreams but few connections, Colin Beaumont provided invaluable support. Unlike the other recruiters I had worked with, Colin felt like a true mentor and supported me every step of the way. His eye for talent, impressive knowledge of the space and unparalleled network empowered me to land my dream job. I am so grateful to Colin and the team at SmithCarey!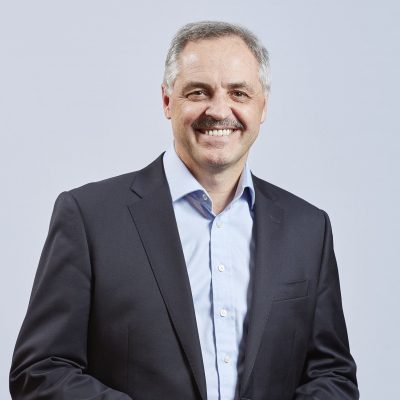 Director Recruitment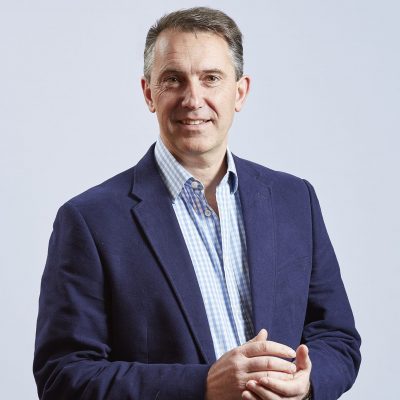 Director Training and Consultancy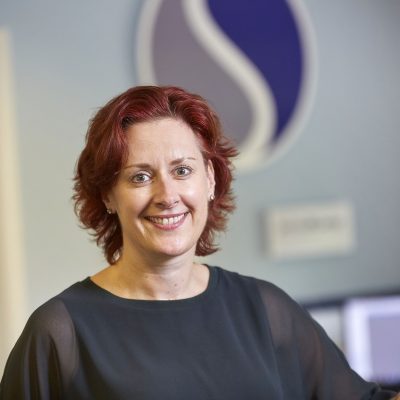 Director Recruitment