Our Approach
Our Team have an outstanding track record, expertise, knowledge and experience in the fast moving consumer goods (FMCG) market with a tireless passion in delivering first-class candidate and client standards. We do what we say with a personal touch that is unrivalled in the industry. We attract, retain and develop the best talent in the FMCG industry. It often helps to get a new perspective or an independent view, as well as expert support to review your key challenges. Our approach is simple; once we have understood your needs we will engage the right expert consultant to ensure the chemistry and fit is right and define how best to deliver against your challenge. We then agree the shape and duration of the project, fixed contract or interim day rate. Once underway we review both progress and deliverables on a monthly basis to ensure we are on track and necessary action is taken to meet agreed timelines.
Hi Maria, "Thanks so much for your feedback on my CV, I really appreciate it. My CV definitely needs changing as I am getting little response for anything I apply for. Really value your opinion and thanks again for reviewing for me." Mike

"I just wanted to pass on my excellent experience with Colin! I was ultimately unsuccessful for the role I had applied for but I have nothing but respect for Colin and the way that he handled the whole process. There are a lot of sharks out there but people that work for your company are a cut above the best and i just wanted you to know that. The whole job search procedure is very stressful and Colin did everything to keep me updated and broke the bad news in a very fair and even handed way. I will keep in touch with Colin and continue to kiss frogs, hoping that one day it will turn into a prince and I will land the dream job"  James

"From a Candidate who has worked for a major a FMCG business for 18 years I have found SmithCarey and especially Mark a privilege to work with. From the initial conversation by telephone and the one to one interview the professional approach has been first class. I have found my perfect role within four weeks of searching. The support and direction being something I have found very refreshing in the current climate."  Darrell

"Colin brought alive the scenarios for our negotiation course through a mix of on the job experiences and theory, which ensured we took the learning on board.  The team now have a set of tools which we regularly use to guide our negotiations and planning, and Colin's encouragement of sharing learning's continues within the team!"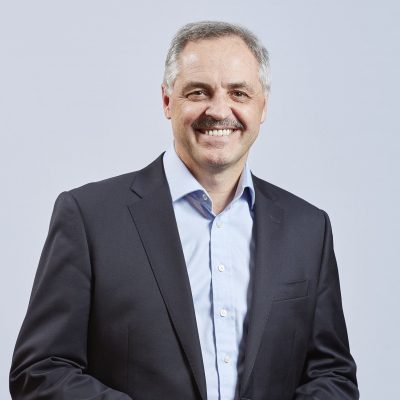 Director Recruitment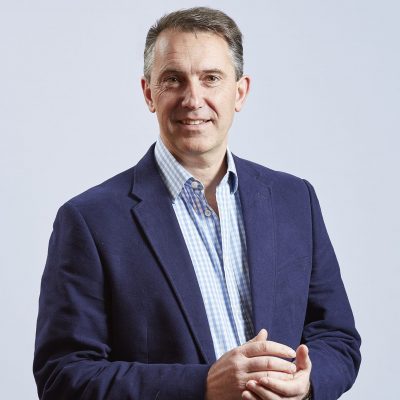 Director Training and Consultancy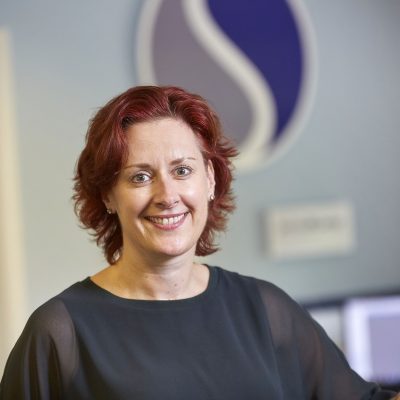 Director Recruitment