Specialist in FMCG Recruitment, Training & Consultancy
with a Personal Touch
Through our unique "Personal

Touch" approach SmithCarey are proud to do things differently with high standards and integrity. Focused on setting new standards in FMCG Recruitment and Training, we believe in putting people first, treating them properly, doing what we say we are going to do and delivering successful outcomes and outstanding levels of service. Through personal touch we work with you to attract, retain and develop the very best talent in industry.
Our directors are three of the best known professionals in FMCG Recruitment and Training – Mark Smith, Paul Carey and Maria Murphy. From start to finish of our assignments our 'personal touch' runs through everything we do.
'I found working with Mark to be a very positive experience when assessing my career options. Mark took the time to understand what I was about, what I was looking for, and then only put me forward for roles in which he felt mutual synergies existed. I really felt that Mark understood the businesses that he represented, but also me as an individual. I see Mark as an expert in his field and would not hesitate to work with him in the future'

 James - July 2018

Maria, I started my new job this week and they are a really nice bunch of people. Thanks for all your help and support in finding me a job I know I'm going to enjoy. Regards, Kate.

Hi Maria, "Thanks so much for your feedback on my CV, I really appreciate it. My CV definitely needs changing as I am getting little response for anything I apply for. Really value your opinion and thanks again for reviewing for me." Mike

"I just wanted to pass on my excellent experience with Colin! I was ultimately unsuccessful for the role I had applied for but I have nothing but respect for Colin and the way that he handled the whole process. There are a lot of sharks out there but people that work for your company are a cut above the best and i just wanted you to know that. The whole job search procedure is very stressful and Colin did everything to keep me updated and broke the bad news in a very fair and even handed way. I will keep in touch with Colin and continue to kiss frogs, hoping that one day it will turn into a prince and I will land the dream job"  James

"From a Candidate who has worked for a major a FMCG business for 18 years I have found SmithCarey and especially Mark a privilege to work with. From the initial conversation by telephone and the one to one interview the professional approach has been first class. I have found my perfect role within four weeks of searching. The support and direction being something I have found very refreshing in the current climate."  Darrell

"Colin brought alive the scenarios for our negotiation course through a mix of on the job experiences and theory, which ensured we took the learning on board.  The team now have a set of tools which we regularly use to guide our negotiations and planning, and Colin's encouragement of sharing learning's continues within the team!"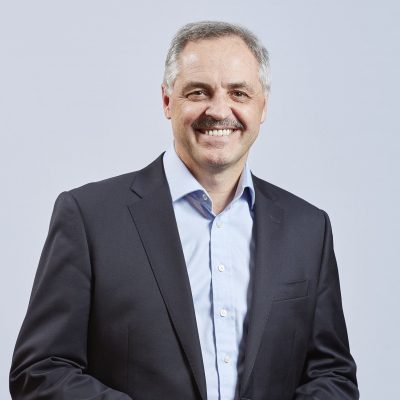 Director Recruitment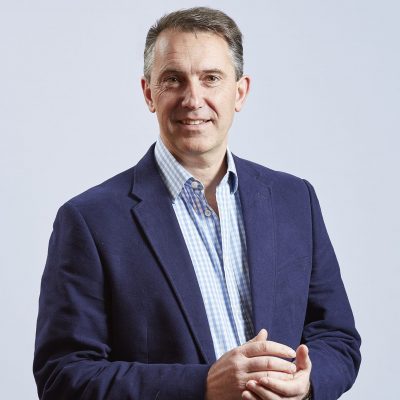 Director Training and Consultancy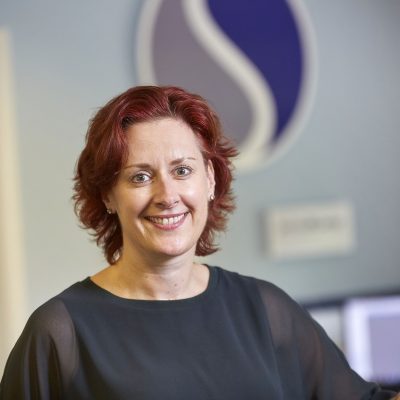 Director Recruitment