The 6 Keys to Unlocking the Potential in Your People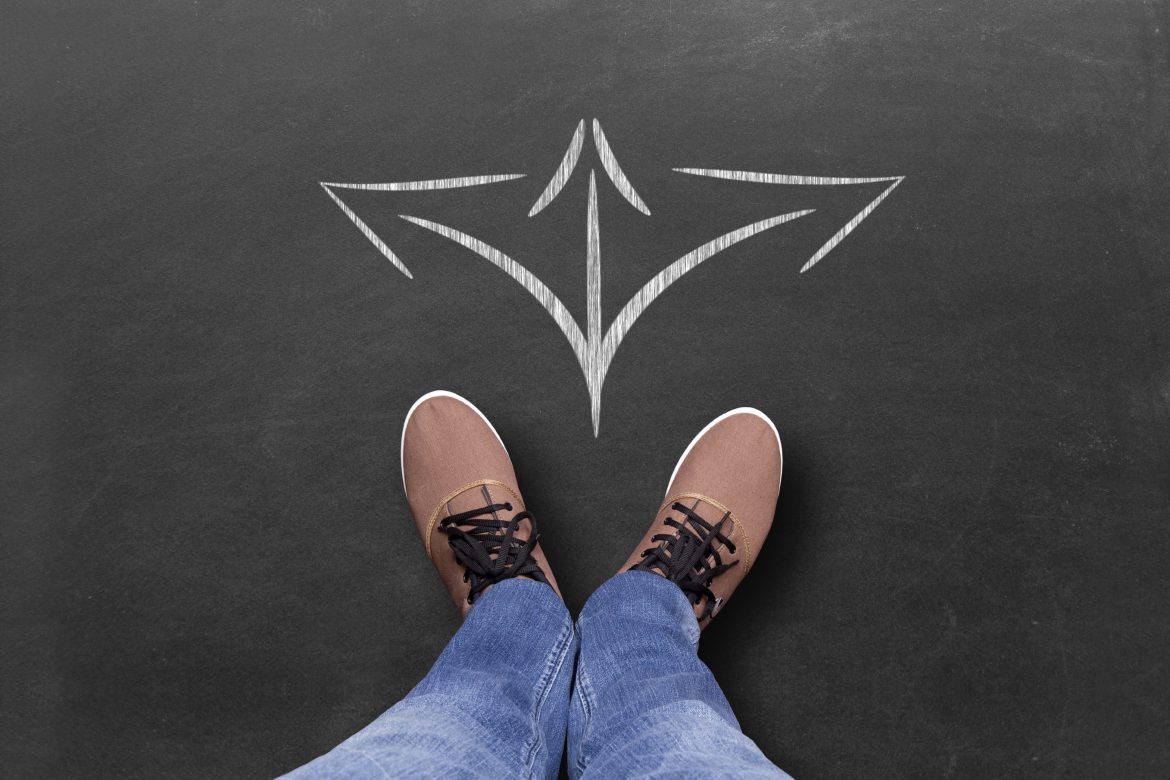 The 6 Keys to Unlocking the Potential in Your People
The training and development market in the UK is estimated to be worth c£3bn per annum with over 12,500 companies providing training solutions to the public and private sector. Many companies promote the importance of their employees to their businesses success and most invest some of their revenue back in to growing the skills and knowledge of their teams.
However despite considerable practitioner and academic research into effective training and development, little firm guidance exists on how to ensure your investment is successful and permanently raises performance. Financial Return on Investment measure's struggle to strip out other competing factors to assess trainings impact, whilst qualitative measures are often vague and anecdotal.
SmithCarey's Insight into Successful Training
At SmithCarey we have many years' experience in delivering a range of commercial training and development programmes to SME's and multi-nationals, all focused on transforming commercial competencies. We work in close partnership with each of our clients and seek to build programmes that meet their needs and embed lasting benefits in their businesses.
During this time we have paid close attention to what makes a truly successful training & development programme. Identifying 6 keys to unlocking the potential in your people and ensuring your investment delivers what it promises.
Without unlocking each step in the development process you risk:
Alienating your people through ill targeted and irrelevant training.
Applying short-term sticking plasters to long term challenges.
Creating an anti-training culture in the organisation.
Wasting valuable resources, (time, expertise and money) on a distraction from your core business.
The benefits of successful Training & Development Programmes
So what does makes a truly successful training & development programme? What can you do to ensure you gain the maximum value for yourself, your employees, and your business? In our next 6 blogs we focus on the steps for ensuring the effective use of staff training within your organisation.
The 6 Keys to Unlocking the Potential in Your People
Understand the critical values and competencies required to be successful in each role.
Ensure Senior & Line Managers are fully engaged and supportive of the process.
Look at both sides of the fence, consider training needs not only from your perspective but also your internal & external customers.
Ensure training delivery is high impact and effective.
All training to be supported by realistic, measurable action plans focused on real sustainable change.
Support on-going development through a culture of ongoing coaching and personal development.
If you do follow these steps we know from over a decades experience in delivering commercial training solutions you will:
Identify the key challenges and opportunities within your organisation.
Develop a learning culture throughout the organisation.
Make on-going and lasting changes to performance.
Motivate and encourage your teams to take responsibility for their own future development.
Achieve improved business results.
To read the full report download our Guide here: SmithCarey's 6 Keys to Training Success