Q1 Open Training Programmes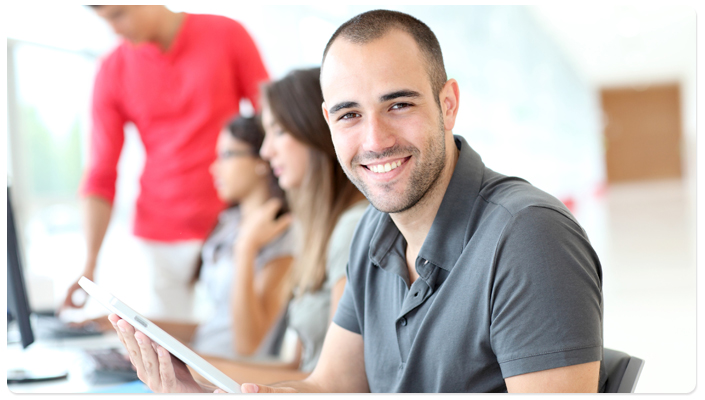 Q1 2017 – Open Training Dates Now Confirmed.
We are delighted to confirm our programme of commercial Open Training courses for the start of 2017.
Ideal for small teams and individuals, our core commercial and category skills programmes can help you get the year off to a flying start.
So check out the course pages on our website www.smithcarey.co.uk/training or give us a call to discuss your specific needs.
As the end of the year approaches now is the perfect time to think about what you need to succeed in 2017 and here at SmithCarey we can ensure you and your team have the skills, knowledge and behaviours to win.
Don't just take our word for it, this is what a few of our recent clients had to say:
"Colin brought alive the scenarios for our negotiation course through a mix of on the job experiences and theory, which ensured we took the learning on board.  The team now have a set of tools which we regularly use to guide our negotiations and planning, and Colin's encouragement of sharing learning's continues within the team!"
"My sincerest thanks for the training, we have all found it invaluable… not just at work but personally also!"
2017 Open Training Dates
Essential Selling skills:                                  25th-26th January 2017
Category and Shopper Leadership:              15th-16th February 2017
Commercial Negotiation skills:                      22nd-23rd March 2017
Competition law and GSCOP:                       5th April 2017
Effective Influencing and persuasion:           19th-20th April 2017
Plus book before the 17th December and receive a £100 discount per person.
Prices held at 2016 rates:
2 day courses £995 (plus VAT) all inclusive
1 day courses £595 (plus VAT) all inclusive