GSCoP update – 10 years on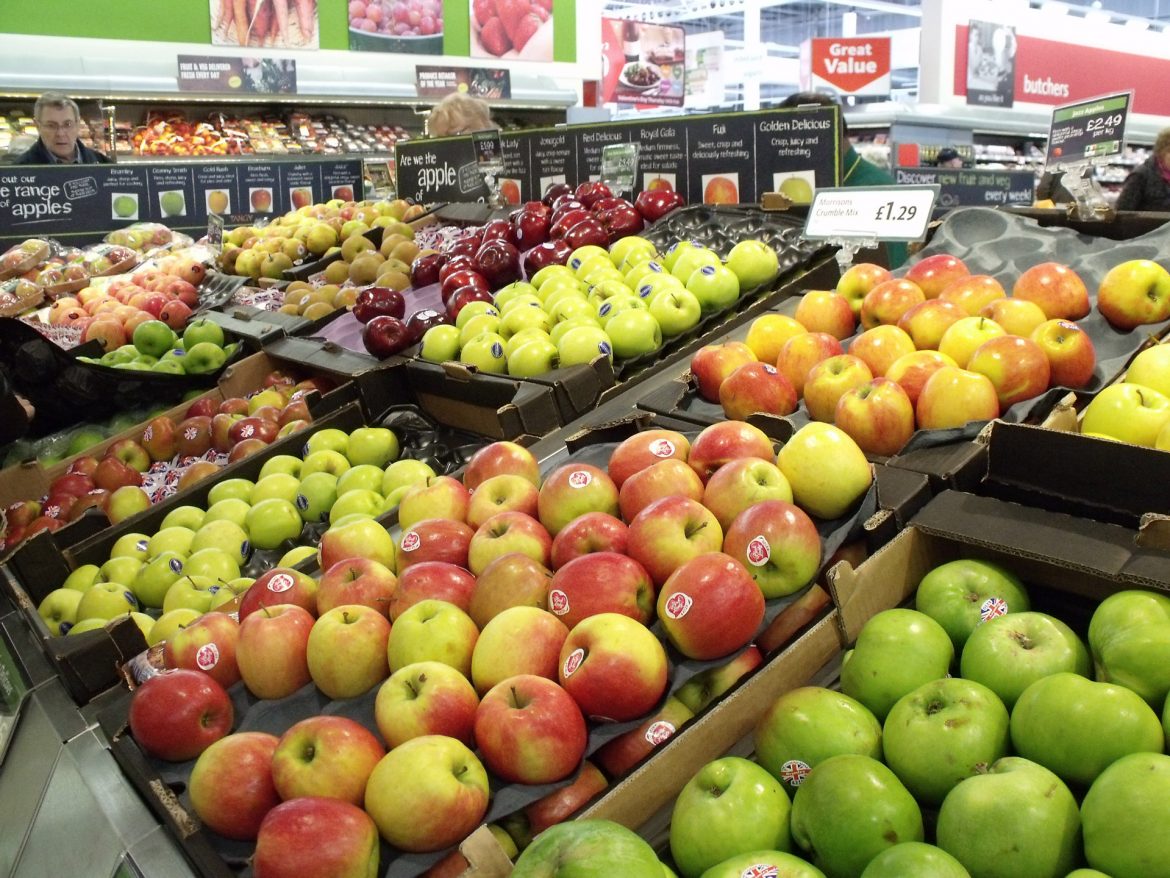 Amazingly, the Groceries Supply Code of Practice (GSCoP) is already 10 years old. Introduced to ensure that the UK largest supermarkets treat suppliers fairly, there's no doubt that things have improved. The most recent annual survey (completed by over 1,500 suppliers) showed that awareness of the code is at an all-time high. However, only 44% of all the suppliers that completed the GCA survey have received any form of GSCOP training.
This is disappointing, because understanding GSCOP is a must for both retailers and suppliers. It is especially vital that suppliers understand the implications that the code can have on their negotiations with large retailers. So effective training is fundamental in enabling fair and positive relationships between retailers and suppliers. What's more, a full understanding of the Code will enable suppliers to challenge or push back against unfair supermarket demands and hence improve profitability.
What is GSCoP?
Introduced in 2009, the Groceries Supply Code of Practice (GSCoP) regulates the relationship between supermarkets and their suppliers.
GSCOP is a legally-binding code imposed on certain supermarkets, defined as "Designated Retailers". The Groceries Code Adjudicator (the GCA) is the independent regulator ensuring that regulated retailers treat their direct suppliers lawfully and fairly.
If a Designated Retailer does not comply with the Code, then a supplier can escalate the dispute to involve the GCA. The GCA has the power to arbitrate, investigate and ultimately fine a Designated Retailer for non-compliance.
The problems with GSCoP
Perhaps surprisingly, over 50% suppliers are not yet trained 10 years after GSCoP came into practice
It's clear that suppliers may fear retribution, and therefore need to be skilled in handing and spotting the issues
Fundamentally, their teams (both customer-facing and wider) need to be the "eyes and ears" for possible issues
But many suppliers are not pushing back effectively, failing to work effectively with retailers on solutions
The GCA continues to ask for feedback, but suppliers need to be skilled in their approach to this
SmithCarey's solutions
We provide live support on issues and build these into scenario training when we run training programmes
We can support small and large suppliers and work with farmers, producers and manufacturers
As a GCA training provider and have already trained over 2000 people on GSCoP
GSCoP training
Here at SmithCarey, we have commercial expertise as well as a strong track record working with suppliers to improve their skills and knowledge around GSCoP. Importantly, we use 'real life issues' as part of our programmes. This brings the training to life and enables your delegates to put the theory into practice. We personalise these sessions around your own case studies or specific challenges that you face in your day to day operations.
SmithCarey's approach
We run customer-specific sessions, usually with groups of 9 -15 people.
Our GSCoP 1 day session focuses on delivering:
What GSCoP is
How to encourage effective push back with the retailers.
Who should be included?
We encourage inclusion of wider functions in our training sessions to help build awareness. This helps you to identify the potential issues and work together as a team to resolve these. Firms often include areas such as purchasing, finance and account-facing departments. We also often run a senior session prior to the training to enable Board members to raise any confidential issues and agree the shape and content of the proposed training so that we are aligned. This really helps to align the business around the knowledge and right behaviours within the code.
A typical GSCoP training agenda
We tailor our training sessions to your specific requirements, but a typical session might include:
Setting the scene with current knowledge and live issues
An overview of the background to the GSCoP code, including the CMA's role and scope
The Code with specific scenarios to help bring alive our interpretation, understanding and application of the code around:

Interpretation
Fair Dealing
Variation
Price & Payments
Promotions

Best practice for SME's
Live case studies and testing understanding
Do's & Don'ts
Question & Answer session together with case studies. Using your feedback and needs around live situations and challenges, we will look to see how best we can push back and build a collaborative commercial conversation and dialogue
Easy-to-use support material of key slides and case studies, as well as a handy GSCoP booklet summarising the code for use when back at work
Next steps
Find out more about our GSCoP training programmes
Or contact us to discuss how we can help you to understand and work with the Code.