How to involve your Senior Managers with the development programme?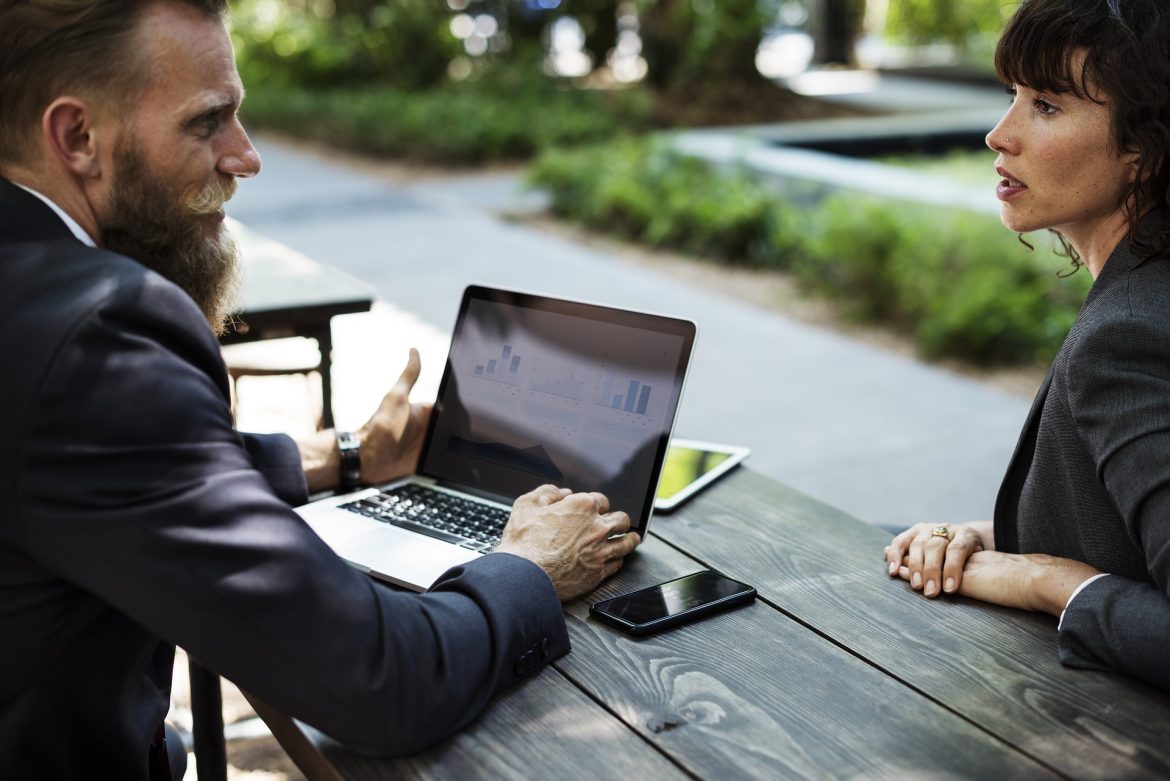 Have you ever wondered how to involve your Senior Managers with the development programme?Businesses spend over £1,000 per employee each year on training and development (source), yet the implementation of learning following training sessions is poor. Within a week of training sessions, it is often stated that employees forget between eighty and ninety percent of what they have learnt (source). So one must ask the question – what can be done to solve this? Addressing different learning methods and avoiding memory overload are of course crucial, but above all else, involving senior managers and line managers in training is the most important change that will make the most impact. It is common for managers to leave their employees to go and take part in training sessions alone, but this mistake is costing UK businesses billions in L&D spending.
Involving management
Whilst employees may go on training and development programmes, managers often stay in the office and do not take part in team training sessions. Besides having a discernible negative effect on team spirit and morale, the disinvolvement of management in these programmes will mean they are out-of-touch with what employees are learning, making it near impossible to reinforce the learning back in the office.
Rewarding employees
Though we may think otherwise, we – humans – are very much like all other living beings – we seek rewards out of what we do. Schoolchildren seek gold stars, shoppers look for loyalty points, and employees will naturally do the same. If your business already has a reward programme in in place, this is perfect to tie into it. If not, make sure senior managers and line managers give verbal feedback to employees implementing their learnings, and perhaps better incentives if done consistently over a long period of time.
Use a platform
There are many platforms that will allow managers to monitor what employees have learnt and how they are implementing it. This will be beneficial to both parties, allowing management to coach continuously and refresh employees' minds, enable learners to be better at their jobs, and in turn, save the business significant sums of money. This will also enable managers to make sure that what is being learned is in line with the core values of the business, and those learning outcomes resonate across all staff.
Engaging senior managers and line managers in training is of crucial importance and will allow them to lead other employees by example. This will avoid anyone from being out of touch with the business and its employees, and give employees the confidence to apply what they have learned during a training day at work.
For more information about how to involve your Senior Managers with the development programme, please contact us.