Effective Face to Face Training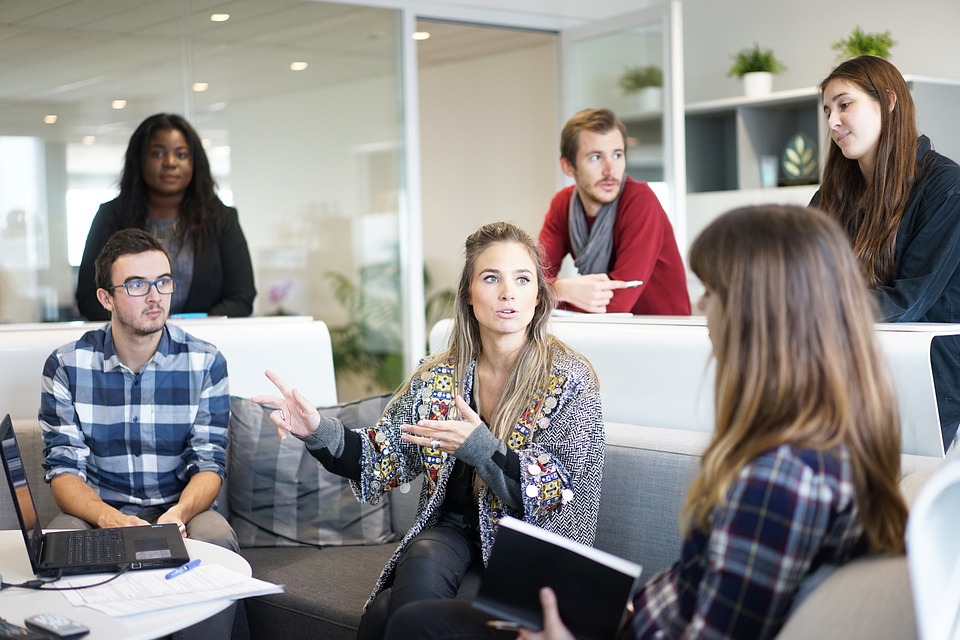 Regardless of the preparation and involvement, you undertake prior to your training sessions, the success of the training hinges on the quality of the training material and the way in which it is delivered. Excellent training can be achieved in a number of ways. However, they share some crucial features in common:
Clear objectives and targeted training, aligned with the company's and individual's needs.
Otherwise, great training is of little use if it is not geared towards your company objectives, and focused on the specific needs of your staff and their roles and responsibilities.
A productive environment, away from business distractions.
It can be tempting to make use of your office space for company training, but staff will fail to gain the maximum benefit from their training if they keep heading back to the office to check their emails and make the occasional phone call. Removing distractions is a sure-fire way to ensure your team properly engage in the expert training provided. Why not consider hosting the training at an alternative venue? It may cost more, but can both do wonders for staff morale, and ensure a fully-focused and motivated team make the most from their training, leaving a profoundly positive impact on their productivity and the success of your business.
Passionate enthusiastic trainers with the skills and knowledge to be flexible when required and go "off-piste".
As much as training needs to be targeted to the needs of your business and your staff, trainers must be sufficiently skilled and adaptive to respond to changing moods within the room. The order of activities may need to be juggled, or discussion held around an issue not previously accounted for. Make sure those delivering your training are capable of providing a truly bespoke service and can adapt and alter their pitch as the day progresses, going 'off-piste' if required.
A mix of delivery techniques to include all learning styles.
It is widely acknowledged that we all learn differently. Some of us are more visual, while others prefer to listen. Some of us prefer to research and play things through in our mind, while others among us learn best by getting on and trying things out first hand. These beliefs are gathering momentum and are widely acknowledged within various educational circles – workplace training should be no different.
A safe place where people can try out new concepts and ideas, and be encouraged to make mistakes.
A crucial aspect of effective training is the ability for those taking part to practice what they're taught. A necessary by-product of this is the requirement that your team is encouraged to make mistakes. Nobody is likely to try something new, brave and exciting if the consequences of getting things wrong are reprimand or ridicule. Don't encourage sloppiness, but let your team make honest mistakes when learning new techniques which can propel your business and their own careers to new heights. You should challenge and stretch your staff, encouraging them to step outside of their comfort zones to raise the bar on their performance.
Great training is delivered by those people who have an in-depth understanding of your needs and objectives, have experienced the challenges you face themselves, and can effectively communicate the best approaches to tackling those challenges.
It is an interactive process in which all participants can share their perspectives, and the group can learn from each other as well as from the training provider. This should all be conducted in an environment which respects the different backgrounds and learning styles of each attendee while pushing them hard to break out of old habits and adopt the new skills, knowledge, and behaviors.
Effective training allows your teams the ability to express themselves and learn skills outside of their comfort zones, without feeling they are being judged, where mistakes are learned from, and where there is no failure – only feedback.