Do you prioritise Ongoing Coaching and Support?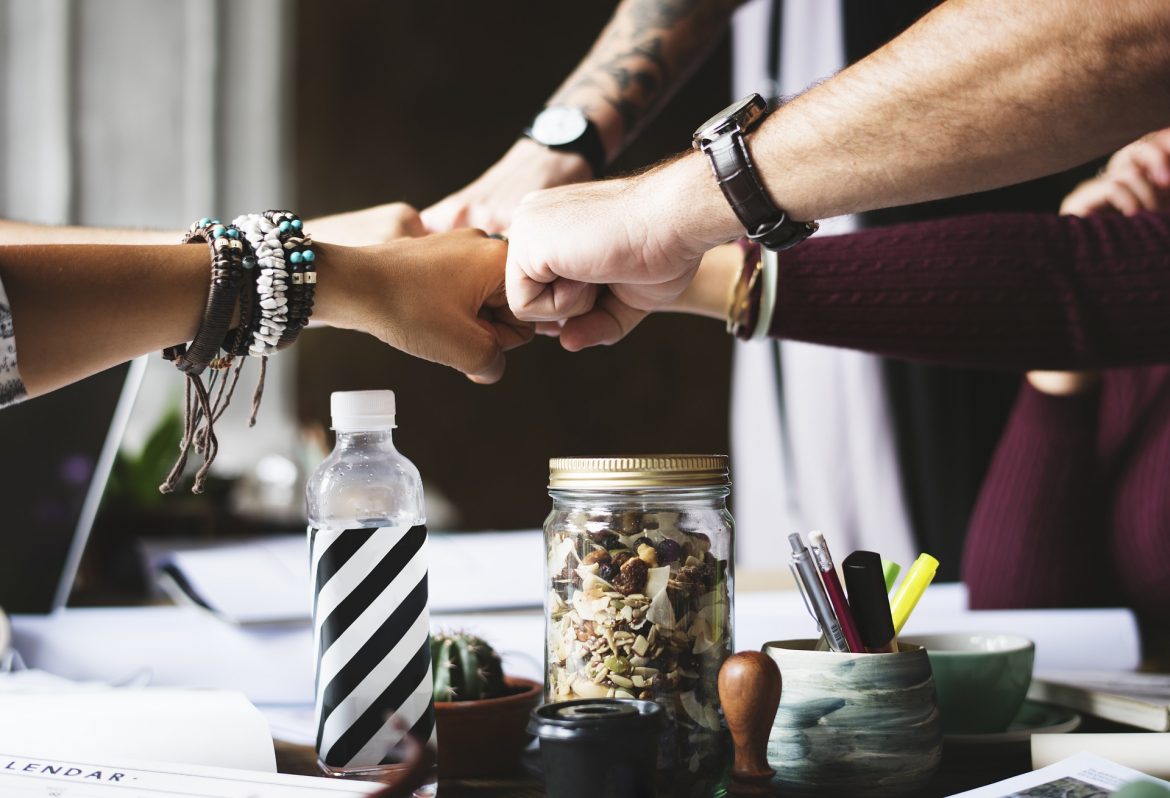 Do you prioritise Ongoing Coaching and Support?
Whilst the accountability for personal and business development lies with the individual, the responsibility for enabling that change is shared with their manager and the training provider. Effective training requires the perfect balance between these 3 important aspects of the training process.
We all need help to recognise our weaknesses or to improve our strengths. It is no coincidence that in the c-suite of major corporations, or in the gym alongside top performing athletes, stand coaches whose role is to help them unlock their performance potential.
It is an age-old saying that hard work trumps talent if talent fails to work hard. When it comes to training and career development, no amount of talent or hard work can come close to the power of effective training to boost the existing skills of your team.
Factors driving successful development in commercial organisations:
Self/in role development and application – 70%
Coaching and Mentoring – 20%
Training – 10%
Coaching support is crucial in embedding new skills, knowledge, and behaviours. It is a different skill to managing, and can be a powerful tool to both correct problems but also positively challenge and grow individuals. This includes both helping them to explore their goals and ambitions, as well as finding ways to achieve them.
Therefore, in order to succeed, a coach must have the trust of the person they are coaching and be focused on their needs, acknowledging that the solution lies with the coachee and not the coach. Acknowledging the limits of what a coach can do, paradoxically, can make for a stronger and more rounded coach.
Coaching is a specific skill and is widely adopted as a means of improving individual performance. It complements formal training programmes and has a multiplier effect in translating new ideas and skills learned in the classroom into real life actions and solutions that have a demonstrable impact on business success.
Therefore, the final key to unlocking the potential in your people through training lies not in the content or the delivery of the training itself, but rather in the quality of the support and guidance that is provided post-course. In ensuring that creative plans are successfully implemented, you can make sure your team's training is the success it needs to ensure creative plans are put into action.